Taking your workplace culture to the next level
We help teams adapt to new ways of working, successfully overcoming the new challenges facing their companies
We believe that people make companies, and that the way people work, collaborate, lead and learn has the single greatest impact on a company's results. People have the power to transform companies.
We transform mindsets and workplace culture, helping companies as they adapt to new ways of working.
12 years
helping people reach their potential and creating learning communities
18 training rooms
designed to boost learning, located in Madrid and Barcelona
+ 3,500 participants
in over 18 countries with a 4,7/5 satisfaction rating
+60 experts
available, ensuring and outstanding training experience
Training in English
we offer all of our training content in English
Reimbursable training
Companies that trust in us
We have been exploring ways of working for more than 10 years, and it shows in the satisfaction of those who trust Utopicus.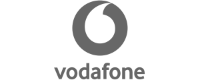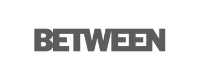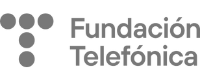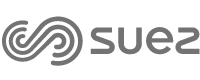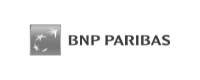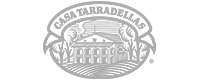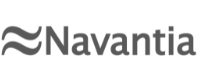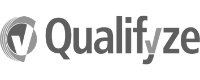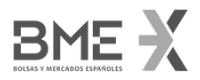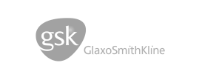 Todas las novedades UtopicSchool en tu mail