Flexible and safe workspaces designed to help you adapt to the ever-changing reality.
Flexibility and quality space in Prime areas.
The safest offices to work in
We aim to make Utopicus spaces the healthiest and most hygienic workplaces to work in by making sure they meet the highest health and safety standards.
Thanks to these practices, we have obtained the AENOR certification as recognition for the adequate protocols of action against the COVID-19.
Utopicus Paseo de la Habana
Flexibility and Sustainability in Chamartín – Madrid's financial district
Discover it!
Utopicus Spaces
View all
Discover the flexible office spaces in the best areas of Madrid and Barcelona.
Do you want to know our spaces?
Utopicus your space to work. We invite you to know our spaces. Leave us your details and we will contact you.
I want to know them!
The business learning and innovation ecosystem at Utopicus.
We promote lifelong learning to help people and businesses develop both within our spaces and beyond. 
Companies that trust in us
At Utopicus, we have been exploring different ways of working for more than a decade, giving us an expertise that is palpable among the companies that trust in us: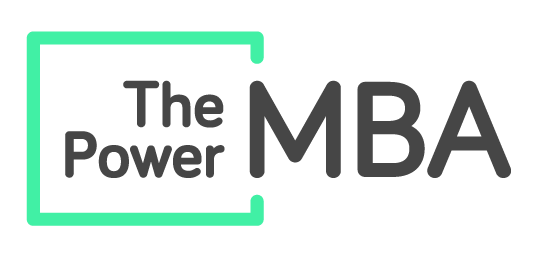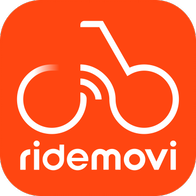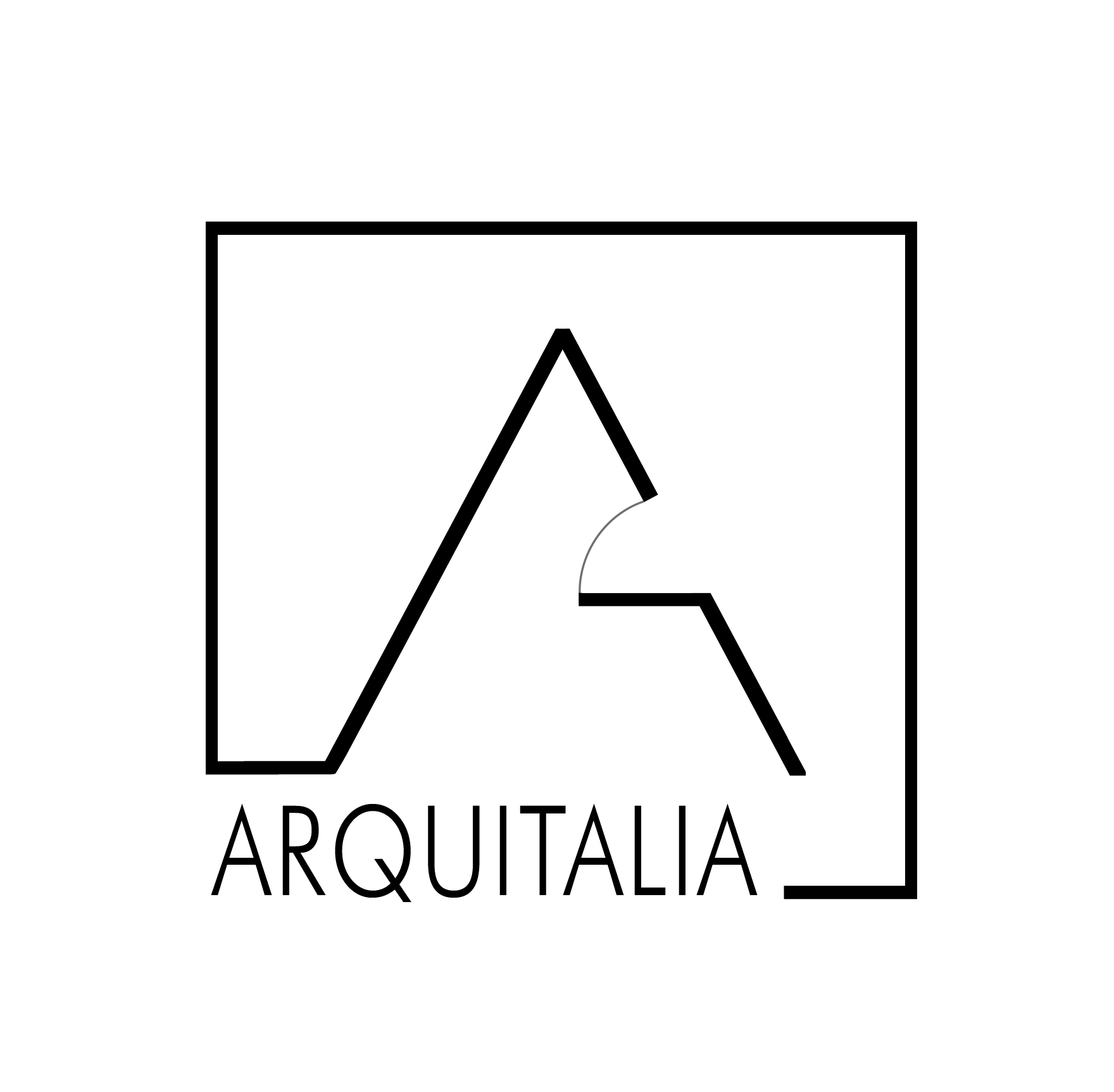 Utopicus Referral Program
Recommend Utopicus to a friend today and benefit from a variety of captivating rewards.
Want to know what's in it for you both?
Flexibility
The ways of working are in constant evolution, so we offer flexible rates and formats to every situation, organization or need.
High Quality
The healthiest and most hygienic spaces to work with the highest health and safety standards.
Services
All-inclusive format: furniture, cleaning, WiFi, meeting rooms, technical support... We adapt to your company's every need.
Technology
Exclusive offices with the latest technology that guarantee maximum privacy.
Colonial building
Many of our buildings belong to Colonial, the leading pan-European real estate company.
Seal of sustainability
Our buildings have been awarded sustainability certifications such as LEED GOLD, LEED PLATINUM and BREEAM GOOD
All the Utopicus news in your e-mail